Brilliant Bodywork MedSpa
Now Available! E-Gift Cards
Purchase via our secure payment gateway and send electronically! Make sure you have the email address of your e-gift card recipient.
Laser Hair Removal with GentleMax Pro®
Find Answers to FAQs.
Understanding permanent laser hair reduction, its effectiveness, when it is the best treatment, and especially the actual cost of your treatments is a priority of ours. We provide safe, and long-lasting results, at very competitive pricing - Guaranteed!
We're excited to feature our GentleMax Pro laser which is the result of decades of industry-leading innovation from Candela, the pioneers of laser-based aesthetic technology. Only Candela combines the distinctive DCD™ cooling protection which allows us to treat a wide variety of skin conditions.
Learn more about our laser hair removal services or book an appointment with our convenient links below.
Book An Appointment Online
Schedule a session for laser hair removal, skincare, waxing, and all other services online.
Services
UnPlug, Relax, Recharge, Transform
Everybody is looking for places to relax and get more energy. At Brilliant Bodywork
silence, energy, beauty and vitality meet. The treatments we offer will refresh both your body and soul.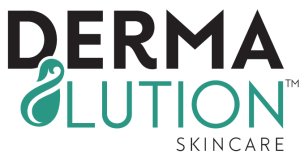 Love Our Products?
Now you can enjoy them in your home. Our shop is online for you to visit at your convenience.

Shop Now
Questions About Our Services?
Send Us An Inquiry!