The Face Reality System for Acne
Effective Transformation of your skin
The Brilliant Bodywork Acne clinic helps you find your personal path to clearer skin. We work with you in figuring out the treatment or combination of treatments that will work best for your skin type. Welcome to Brilliant Bodywork and the Face Reality System. Brilliant Bodywork Acne Clinic uses the Face Reality System for clearer skin and to help you get your acne under control in about three to four months, depending on your type of acne.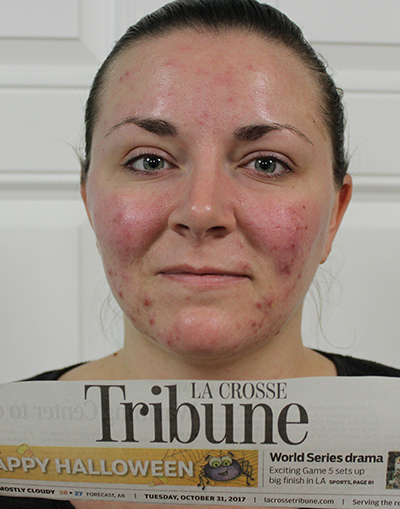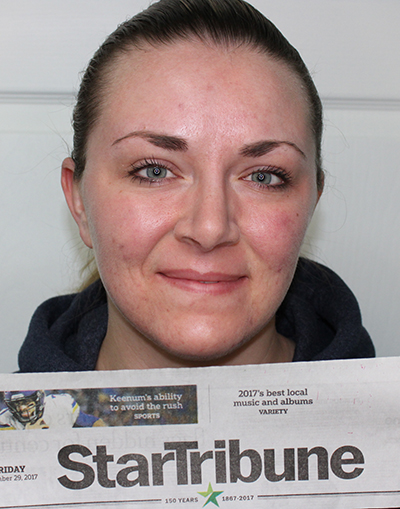 Bi Weekly Treatment
As you go through your process of achieving clear skin on your face and/or body, you will want to come in for treatments every two weeks. Treatments are for:
Exfoliating the skin so that home care products can penetrate the pores easily
Hydrating the skin so that the skin is receptive to your home-care regimen
Extracting existing acne impactions
Killing acne bacteria inside the pore
Each bi-weekly acne treatment is specifically focused on what the skin needs at the time of treatment. Sometimes the skin will need more hydration, other times it will need more anti-bacterial and/or anti-inflammatory action.
About the
Face Reality System
The Face Reality System gives you the very best chance for a dramatically improved complexion that can transform your life. At Brilliant Bodywork we combine the power of pharmaceutical-grade products that are customized for your type of acne, with a series of bi-monthly treatments for effective acne clearance.
Customized Treatment
Each step in Face Reality is customized to your specific acne profile. Each Face Reality treatment is designed to address issues unique to your skin type, eating habits, personal hygiene and body chemistry to address the root cause of your acne.
The Skin Test
We test your skin to make sure you are getting the most effective products for your acne type, skin type, and skin tolerance. It won't be enough just to have the right products – it's all about having the right routine for those products. You will learn how to use products slowly at first, so that your skin stays receptive without causing irritation or dehydration.
Adjusting Treatment To Enhance Results
But skin can become accustomed to products and then become less effective over time – that is why we will adjust your regimen little by little, to get rid of your acne.
Teaching You New Habits
We also teach you about other aggravating factors that make you break out such as foods, medications, cosmetics, stress, and common ingredients in skin care formulations that might be clogging your pores (even professional and prescription products).
Questions About Our Acne Clinic & the Face Reality System?
Use the link to our Inquiries form below to send us a message; we will get back to you soon.
Acne Clinic Video Testimonials
Acne FAQs
Read these frequently asked questions about acne and learn how Brilliant Bodywork can help you achieve clearer skin.