What Is The Best Acne Treatment?
The Best Acne Treatments Start With The Best Acne Products on the Market
Brilliant Bodywork co-owner and senior certified aesthetician Stephanie Andreason is passionate about achieving results. Finding effective products that could transform the skin of people suffering from the ravages of acne was a labor of love for her. Once she discovered the medical grade products which are the backbone of the Face Reality system she was able to consistently achieve amazing results for people and change their lives and that is what drives Stephanie ... Changing lives!
Setting up your personal regimen
The most important aspect of the Face Reality system is not just starting with the right products, but learning how to use them.
We test your skin to make sure you are getting the most effective products for your specific acne type, skin type, and skin tolerance. It won't be enough just to have the right products – it's all about having the right routine and using products that compliment your acne prone skin regimen.
How Is As Important As What
We know that you are used to getting a prescription or products from the store, and then left trying to figure it out all on your own. Your Face Reality Certified Acne Specialist will help you tackle your acne head on, determining what products are needed for your specific regimen and how a balanced approach to application that is not overly harsh will produce the best long term results. In-office treatments speed the process, and with our support, you will find your acne clears up within a few months.
You will learn how to use products slowly at first, so that your skin stays receptive without causing irritation or dehydration. But skin can become accustomed to products and then become less effective over time – that is why we will adjust your regimen little by little, to get rid of your acne.
Your aesthetician will discuss the causes of acne and analyze your skin at the beginning of every appointment to assess which treatment would serve you best. Treatments are performed every two weeks until your skin clears.
Acne Scaring and Acne Laser Treatments
Acne Scar Treatment
Acne scaring at times can seem worse that the acne itself. Rest assured that not only will our acne specialists help you clear your acne, we can help with any scaring that has occurred as well. Scaring occurred from acne will differ in severity greatly and we offer several different treatment options. We will cover this with you in your initial consultation.
Laser Treatment for Acne
How it works: Over a series of treatments, acne causing bacteria will be reduced in treated areas and sebaceous glands, while also slowing excessive sebaceous oil production. The result is less breakouts and quicker healing time.
What to expect: Effective treatment requires multiple sessions, and some clients will not see noticeable until half way through a series.
We do Laser Acne treatments for face, neck, chest and back
Laser Treatments for Acne Scarring
Brilliant Bodywork offers Resolve resurfacing treatments to quickly minimize visible scars with no downtime. Resolve penetrates far deeper than creams and peels, and addresses the skins overall tone and texture more effectively than injectables. To find out if these treatments are right for you, contact us to schedule a consultation today.
About Laser Acne Treatment Costs
No two people's skin is the same and not one treatment is right for everyone. Treatment costs will vary depending treatment options and the severity of the acne and/ or scaring. Schedule a consultation to discuss what treatment options and pricing is best for you.
Acne Clinic Patient, Brooke's Story
Take a look at Brooke's before & after image. She is a client at the Brilliant Bodywork Face Reality Acne Clinic.
My overall goal was to increase my self confidence. Now when I look in the mirror, I love the person that I see! - Brooke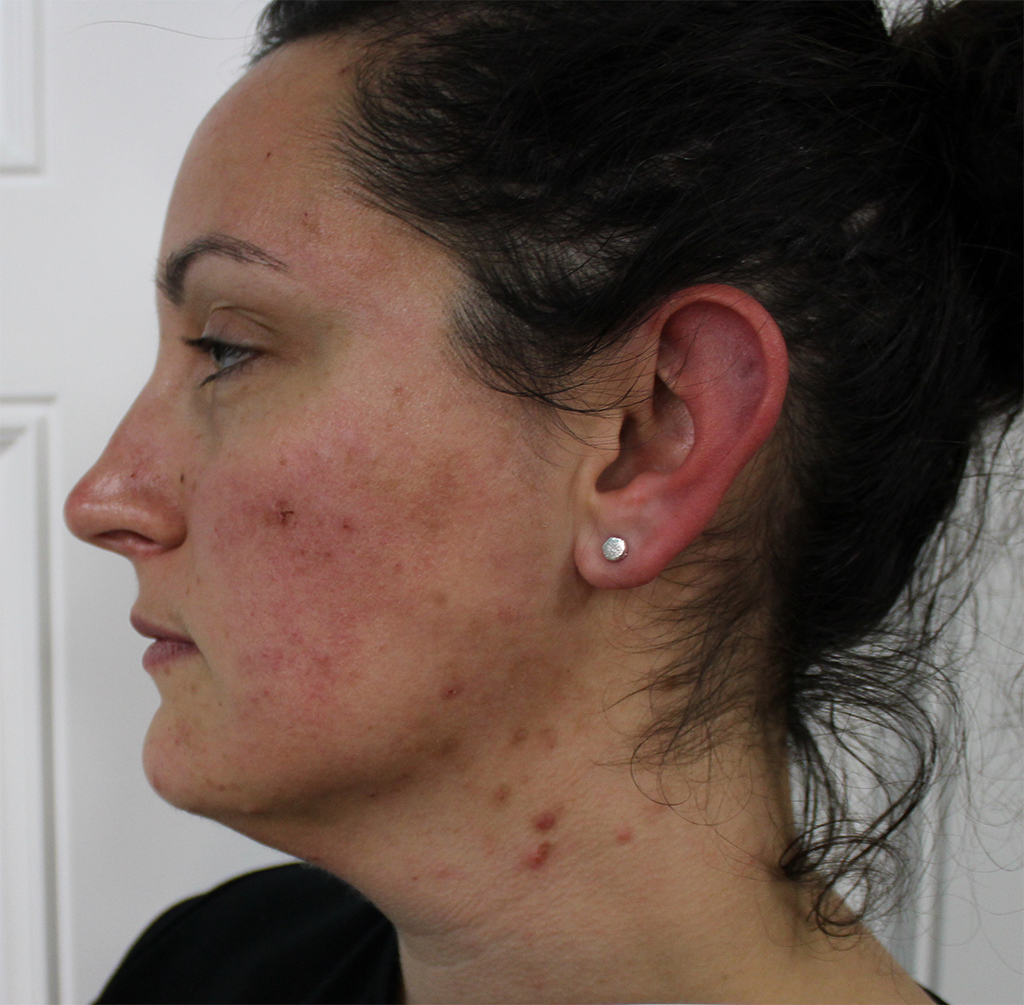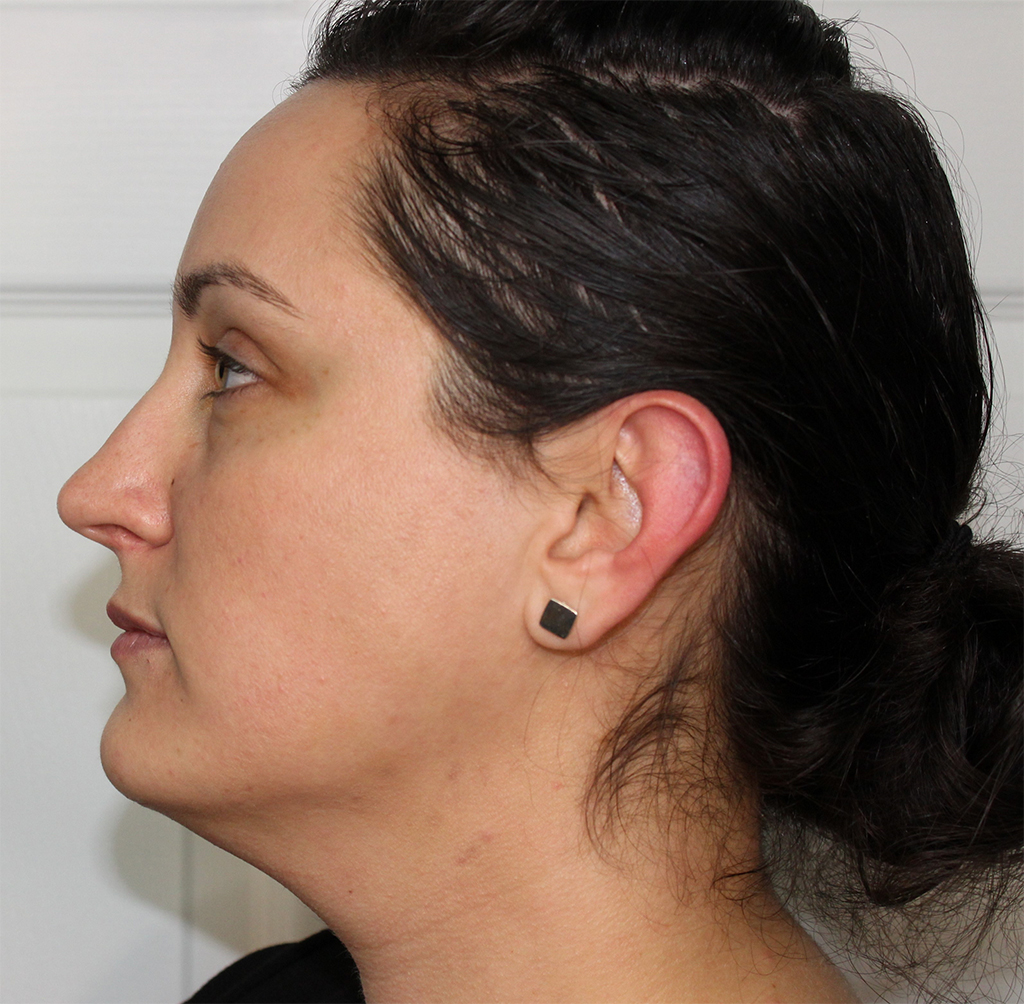 Acne FAQs
Read these frequently asked questions about acne and learn how Brilliant Bodywork can help you achieve clearer skin.